Event Design Post COVID-19 - Form Vs. Function
Tuesday, July 28, 2020 11:00 AM - Wednesday, September 30, 2020 12:00 PM (EDT)
Description
In this webinar we will explore how COVID-19 will impact and potentially change overall event design for live meetings in the future. Attendee safety, perceived safety concerns, and overall meeting objectives will all come into play with our new in-person meeting standards. Our panel will look at the different dimensions from vendor safety compliance, client meeting objectives, and aesthetics as we navigate live events when we come back.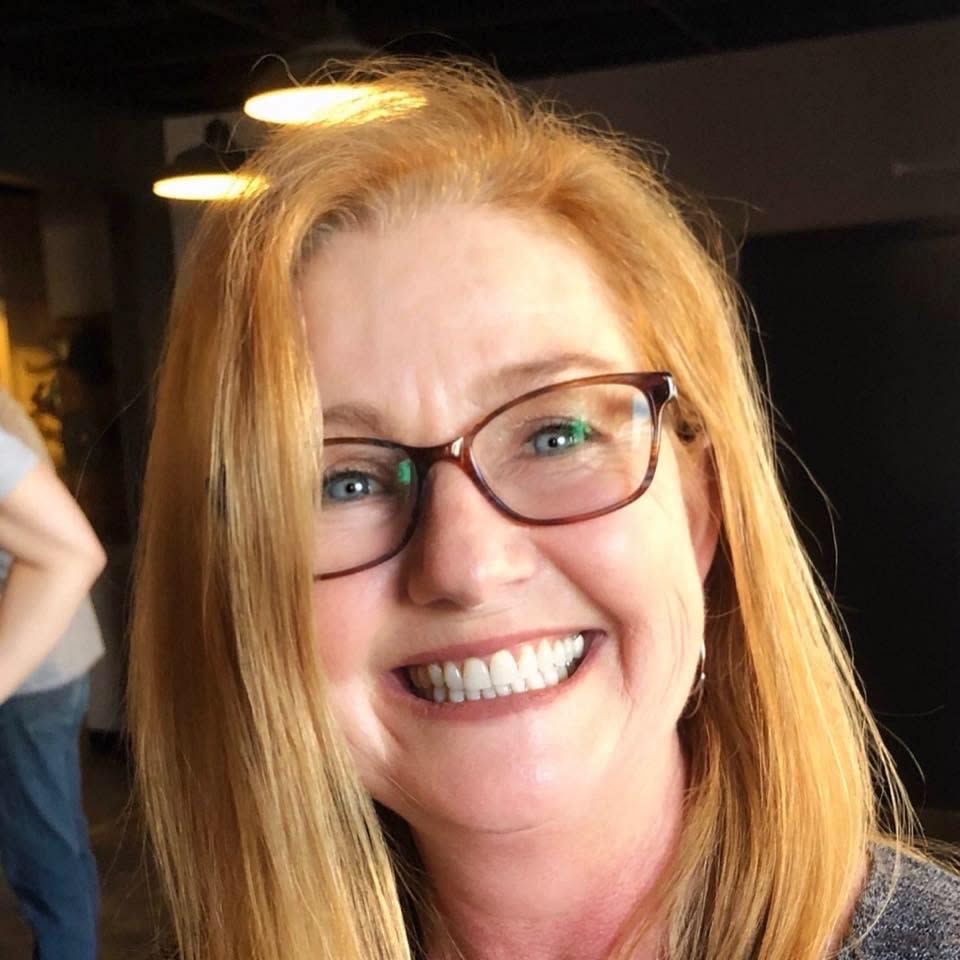 Moderated by:
Leigh Tidwell, CSEP, AFR Furniture Rental
Panelists:
Patrick Peel, CHE, Hello! Destination Management - Las Vegas
Tom Kehoe, Kehoe Designs
Kathy Grau, Grau Consulting LLC


Images
Pricing
This is a free webinar.
Ring Central Meetings