Nurturing Relationships for Business Success in Uncertain Times - ON DEMAND
4/9/2020 - 12/31/2020
Description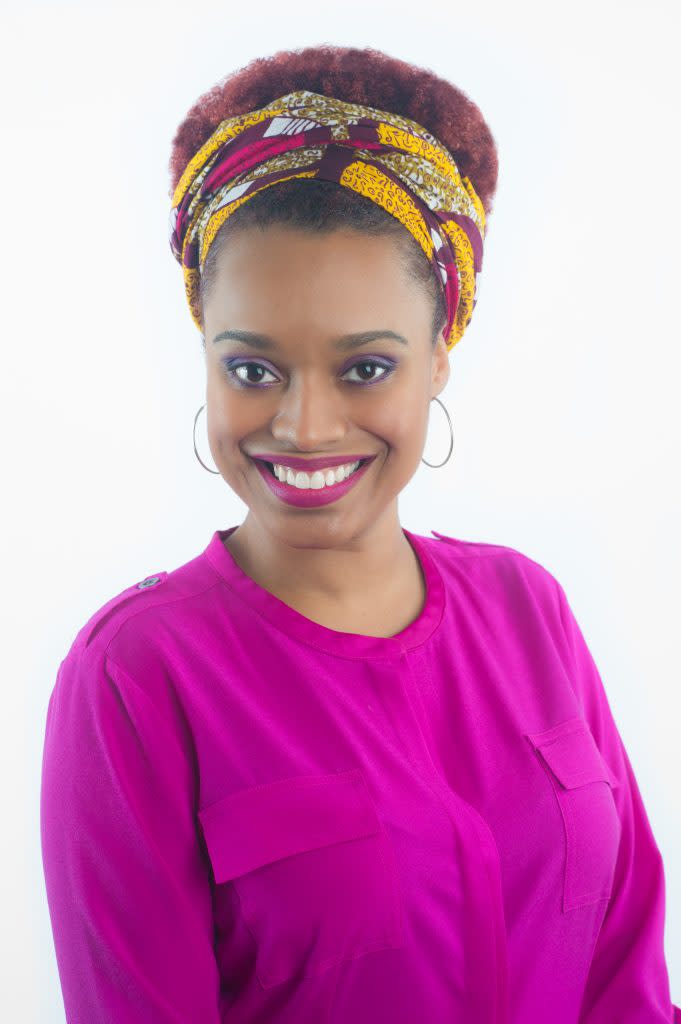 In the face of unprecedented challenges in the meetings and hospitality industries, many professionals will opt to turn inward and give clients space. Not you! You understand that the key to longterm recovery is nurturing client relationships. In this interactive virtual class, technology strategist and futurist Crystal Washington will demonstrate how you can sow seeds now that will make a massive impact on your business in the next few months!
Objectives include: Understand the Do's and Don'ts of contacting clients during high-stress periods, gain creative ideas for going from provider to superhero in the minds of clients during their most difficult periods, discover cool tech tools and tricks for consistently crafting "wow" moments for clients, referral partners, and even prospects.
About our speaker: Crystal Washington works with organizations that want to leverage technology to increase profits and productivity. Technology includes social media, apps, smartphones, and the web. Hired by companies including Google, Microsoft, and GE, companies in North America, Africa and Europe book Crystal Washington when they want their teams to take action online!
Images
Pricing
This is a free webinar.
https://webinar.ringcentral.com/j/1483950330

4/9/2020 - 12/31/2020
On Demand originally aired 9 April 2020