Navigating Through the Uncertainty from Contracts to Conversations - ON DEMAND
4/2/2020 - 12/31/2020
Description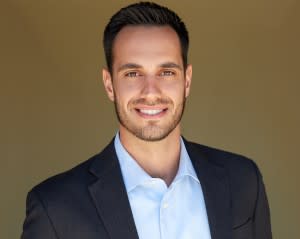 Amidst the frenzy of calls and e-mails from concerned clients, everchanging media updates on the status of the Coronavirus, and newly imposed government orders becoming more restrictive by the day, it's only natural that a DMC professional is feeling overwhelmed. As a hospitality attorney, active contributor and speaker at ADMEI, and general counsel/general manager of a national DMC, please join Paul to discuss the top five things to consider when your client cancels their meeting or event due to COVID-19. Paul will share some of his personal experiences over the past several weeks, as well as offer suggestions for how to strategically approach certain situations.
About our speaker: Paul Cataudella is General Counsel for 360 Destination Group, as well as General Manager for 360 Destination Group's San Diego, Palm Springs and Arizona offices. Paul led the charge in developing the most recent version of the ADMEI standard contract document and has been a legal presenter at multiple ADMEI conferences. You have been asking for this - Paul is going to deliver.
Images
Pricing
This is a free webinar.
Ring Central Webinar

4/2/2020 - 12/31/2020
Originally aired 2 April 2020 | 11:00 AM Eastern | 3:00 PM UTC | 5:00 PM CEST