Introduction to Escrow for DMCs - ON DEMAND
4/30/2020 - 12/31/2020
Description
Grant Snider was a DMC owner during the 2001 terrorist attacks in NYC, the 2003 SARS outbreak in Toronto, the 2008 global financial meltdown, and a 2009 registration vendor fraud that involved close to $2 million in client funds. He knows intimately what it is like to have client contracts and cash flow evaporate overnight, just as you all have experienced the effects of the global COVID-19 crisis we are now living through. He launched Meeting Escrow in 2015 to provide security to the Business Events industry in good times and bad. Their solutions not only protect clients, but suppliers such as DMCs and hotels. This webinar will provide you with a detailed explanation of the escrow process and will explore techniques to leverage this financial tool to secure your future business pipeline, protect your revenue stream and generate incremental revenue.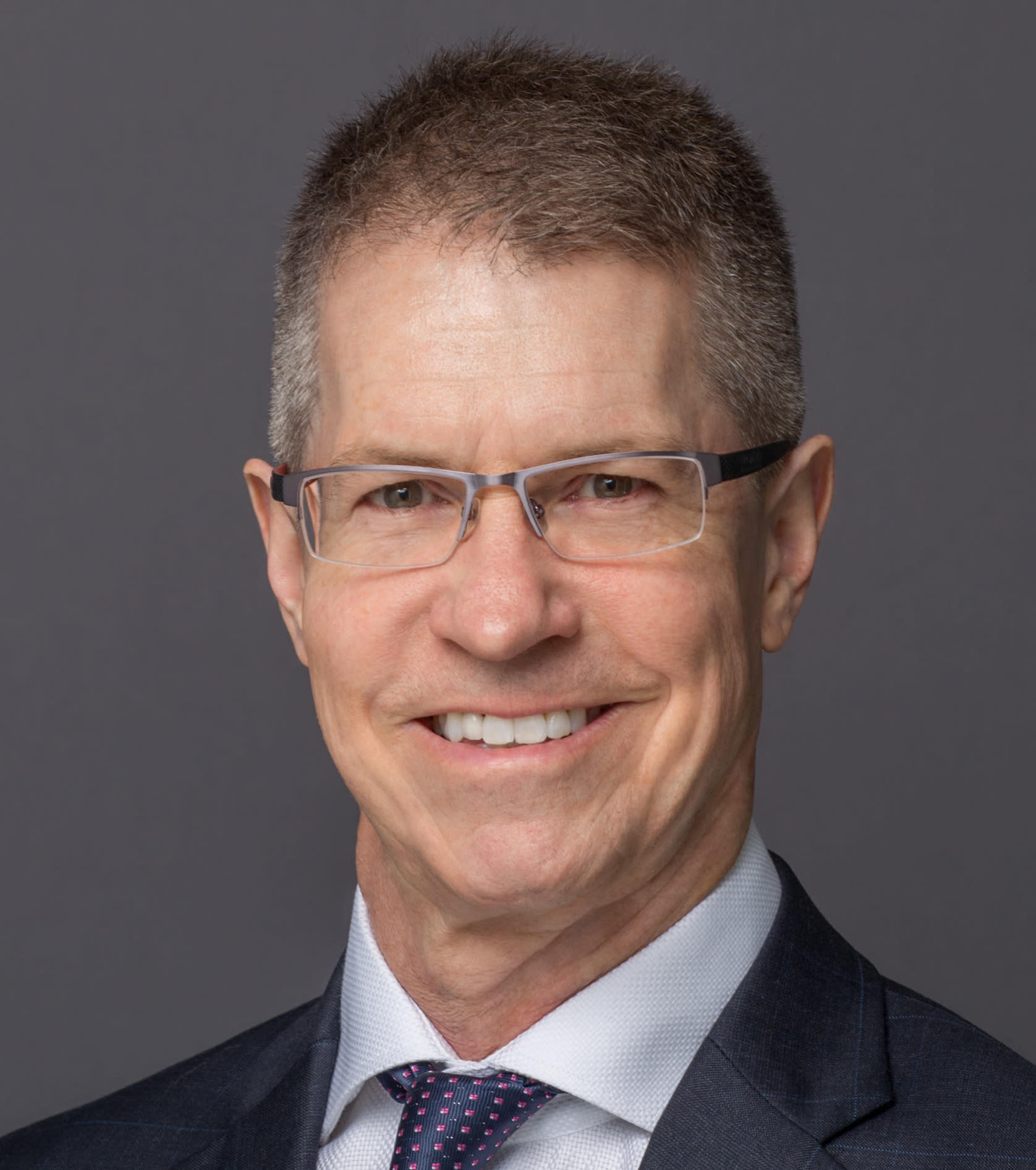 Grant Snider is President & CEO of Meeting Escrow, a financial trust and risk management solutions company serving the global business events industry. Grant started his career in the hotel business, moved on to become part owner of Canada's largest DMC company for the next 24 years, then launched Meeting Escrow in 2015.
He is passionate about our industry and has been honoured to have served as president of ADMEI, chair of the FICP Advisory Council, on the board of SITE Canada and as chair of Meetings Mean Business Canada. Grant is an inductee of the Meetings & Incentive Travel Hall of Fame.
Images
Pricing
This is a free webinar.
Ring Central Meetings